Our Projects
We have completed an array of restoration projects. Below are a sample of our projects that we have completed to give you an idea of what can be accomplished. To add yours to our growing number of projects, contact us today!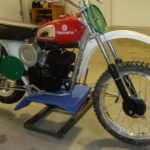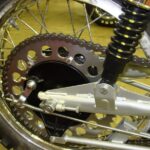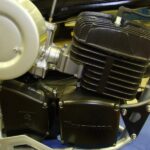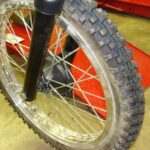 Getting close. The bike should be done in about 2 weeks.
Bike is completed, and heading to CA. shortly.